I do so many fun activities with my students, and I
get to enjoy their "January Jump".
This is that time of year when everything you have been
saying for the last 4 months has finally "clicked".
Their skills take a giant leap forward and
learning/ teaching is really fun!
I have a lot of fun teaching Chinese New Year with my "little loves".
It is a very fun yet rigorous learning adventure!
I am teaming up with Rachel Lamb to offer you our two units.
Rachel's
includes:
What's you sign? chart and Venn
a Fun Facts about China foldable mini book
Make a New Year Banner craft (I included all the animals so you can use any year)
Math word problem scavenger hunt
Chinese New Year booklist and story map to use with any book
Make a red envelope activity-includes color/bw coupons
Double Bubble for comparing our new year celebrations with China's
Katie's (mine

)
includes:
Social Studies Test on Chinese New Year

ABC Order

Synonyms and Antonyms Activity

Panda Science Fluency

Panda Science Test

Writing- Word of the Day "China"

Writing- Word of the day "Pandas"

"I love Rice" Math Graphing

Chinese New Year Poem and Rubric

Bulletin Board / Vocabulary Wall images

Panda Smart Art

Dragon Hats

Chinese Lanterns

Interactive Student fact book all about the New Year
The giveaway ends Sat at midnight.
Remember the BiG sale is on for TpT Super Bowl Sunday.
28% off everything in my store!!!!
It is time already to shout out some love. This month has flown by!
The rules of this sweet linky are to shout out a blog with more
followers than you and a blog with less followers than you.
The blog with less followers than me is
This is a darling new blogger who tells you about life with the littles.
She has wonderful ideas and is really "bringing it"
to get her kids ready for school.
yep... that's a footed Hello Kitty "onsie"
She is my kind of gal!
You have to visit and read her post.
She also did an amazing winter display…
This is a glimpse of the process. Let me tell you this about a tenth of
the gloriousness of the finished product!
I know what I am doing next year…..
While you are there, give her some "follower"
love if you are so inclined.
She is brand spankin' new. Let's welcome her to blogging!
My shout out for the blogger with more followers than me is
I adore this woman. I really do.
She cooks the most outrageous goodies.
You have seen her stuff all over Pinterest.
You probably have an entire board dedicated to
and 1/2 the stuff on your board is hers!
The best part is that she is a retired 1st grade teacher!!!!!!!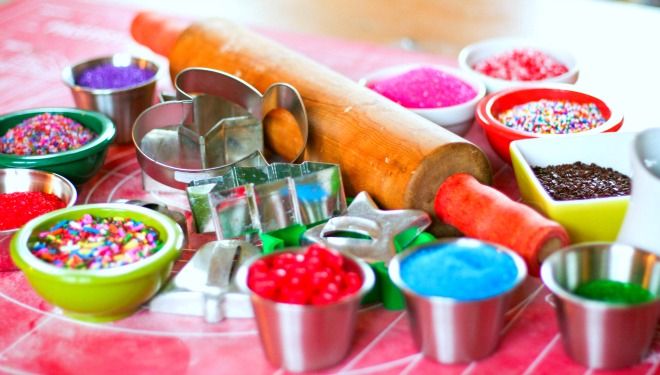 I mean look at that picture…. every picture is this good.
Right now, she is almost done with her 40 days of clean eating…
10 more to go would be my guess. I am learning about juicing.
soups, detoxing, and I am patiently waiting for her
to post on the "cookie" diet.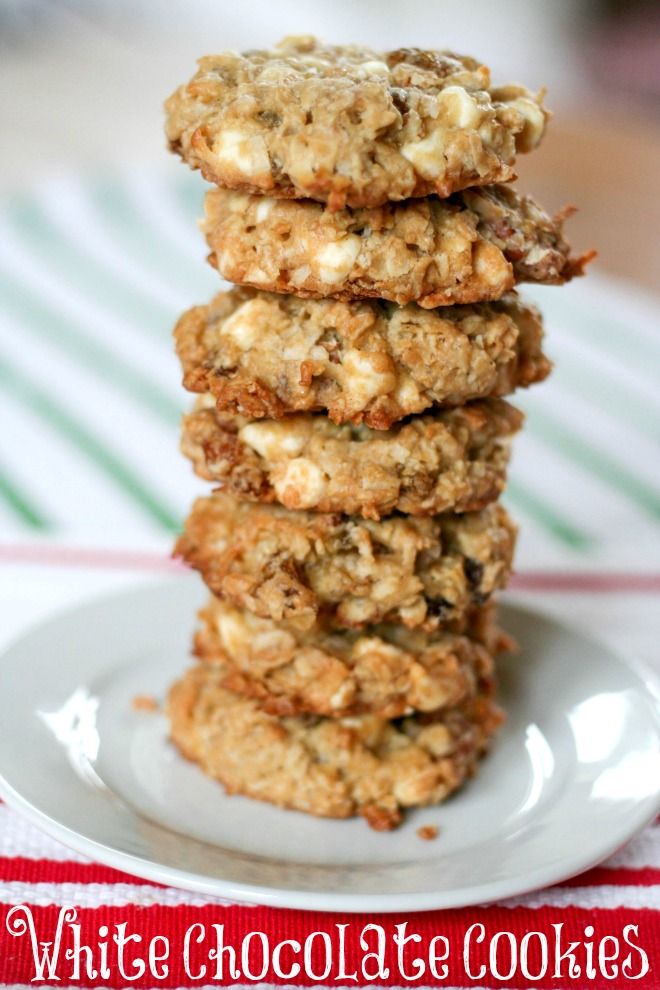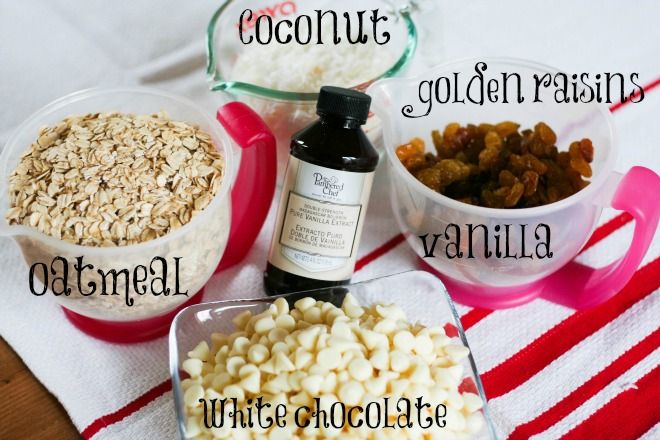 Since the cookie diet does not exists, I may have to wait longer than
expected. I will just continue to believe that a happy heart burns
more calories and these cookies will make my heart happy.
Head on back to Lisa's to link up with us
and shout out your two favorite blogs!
You can also link up in the post below about your
highs and lows for the month of January.
Or you can link up with Farley!
Most of mine are 100 self explanatory...
the 1 more follower will help me get to 500!!!
Running out of hot water often means a tepid tub (yuck)
SOOOOOOO
We are linking up like crazy here!
Don't know what to blog about?
Link up with us, we have all kinds of ideas to keep you smiling!